ezLeague Gaming Platforms
Create an event, engage with an audience, or connect your brand with the eSports community.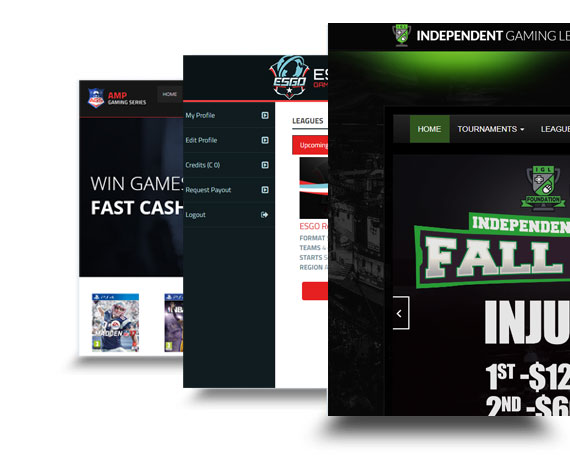 Organizations
View Pricing
Looking to create a web presence for your eSports Organization, Team or Club? ezLeague Gaming Organization Platforms are designed for those that want to run and manage their own tournaments, leagues and/or ladder events. Whether you're a highschool or a college, an amature or a professional, our pricing plans fit any budget.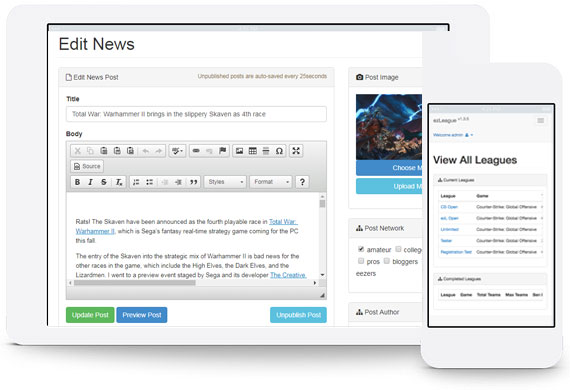 Bloggers
View Pricing
Whether you already have a web presence or are looking to build one, with an ezLeague Gaming Blogging Platform you can easily publish all of your eSports knowledge, experience and latest news updates.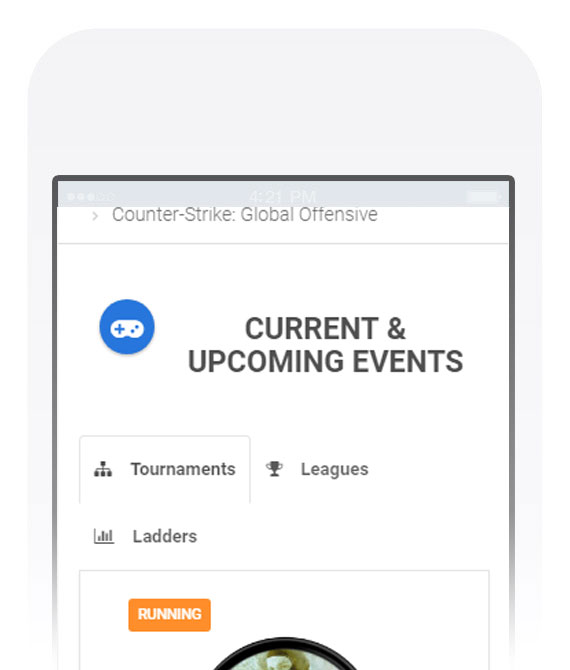 Brands
View Pricing
Market and connect your business or identity to the eSports community. Create a unique web footprint with the ezLeague Gaming Brand Platform that showcases your brand's news, LAN events, tournaments, leagues, products, games and more...