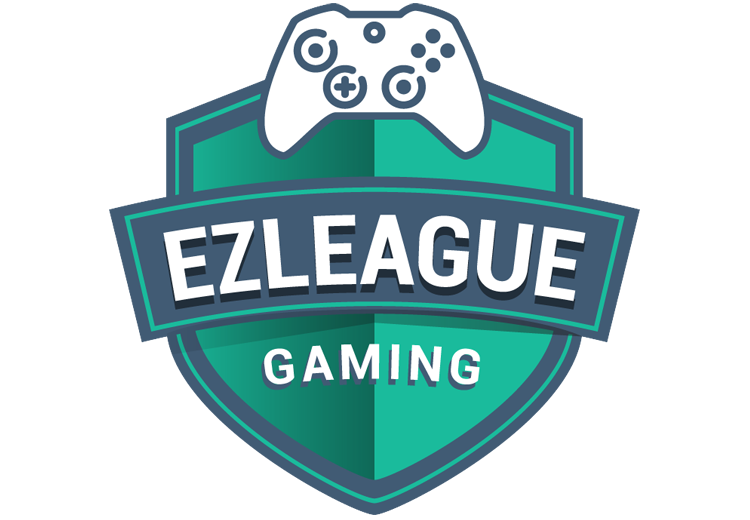 ezLeague Pro: Online Gaming League Script Update
It's been an incredibly exciting last few months for ezLeague Pro the #1 Online Gaming League Script with the recent server upgrades, script updates, Haven theme release and soon to be: Admin Panel Facelift.
The Admin Panel has always had a clean design with little to no "flare" to it, but with a few new themes scheduled to release soon, and another ezLeague Pro Gaming League Script update coming, it is now time to give the Admin Panel a new look and updated design.
In the previous ezLeague Pro Gaming League Script update release, a big focus was on the Admin Panel. Not only implementing new and improved features like User & Team Management, but also re-organizing the sidebar navigation. This new design aims at not only a visual improvement, but to continue the theme of clean and organized.
Here is a quick look at the new Admin Panel design for the ezLeague Pro Online Gaming League Script.
Stay tuned for more updates on the ezLeague Pro Online Gaming League Script Admin Panel update. The goal is to have the new update completed, packaged and deployed around Christmas time, so aiming for the last week of December. Otherwise, ezLeague Pro will be bringing in the 2017 New Year with an aesthetically pleasing and improved Admin Panel.