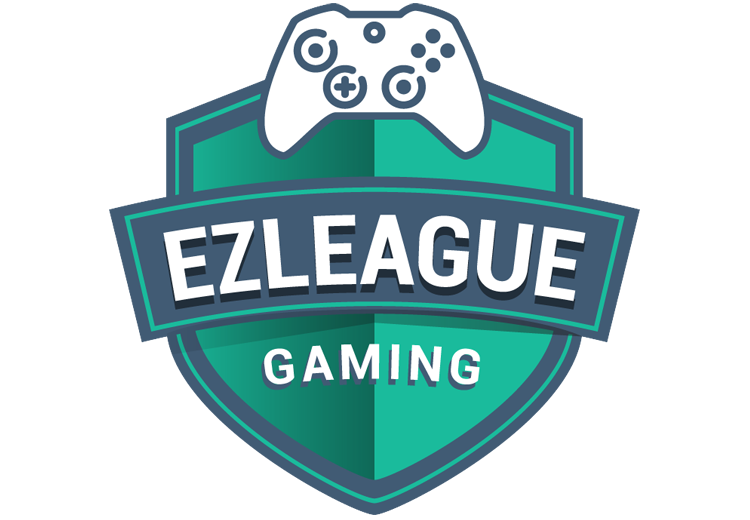 ezLeague Pro: New "Haven" Theme Preview
A few weeks ago it was announced that ezLeague Pro would be releasing some new themes towards the end of August / beginning of September. With the first theme nearing completion, the time calls to show off some teaser screenshots of what is in store for this new theme. Currently there are only a handful of templates left to finish coding, so the new ezLeague Pro "Haven" Theme should be released and available by September 7th 2016 at the latest.
We all know the default Pro theme is a bit outdated, so the concentration on the new theme was to offer something not only ascetically pleasing to the user, but also allow for easier navigation, and a more intuitive flow when browsing the site. ezLeague Pro sites are accompanied by a huge lot of data, but that does not mean the site design has to suffer because of that.
The new Haven theme is incredibly clean, balanced, and offers a brand new look to the ezLeague Pro Online Gaming League Script. Utilizing tabs and dropdown elements, the homepage contains a slick new slider, and tabular data display for showing off upcoming competitions.
With an events and games dropdown in the navigation, users can easily navigate to specific competitions, or individual game pages built for displaying all open, running and completed Gaming Leagues, Ladders and Tournaments.
Enough explanation…let's get onto the screenshot teasers, and look forward to "Haven" being released and available by September 7th, 2016. Once released, there will be multiple options for users to gain access to the theme. The new version of ezLeague Pro will also coincide with the "Haven" theme release date.