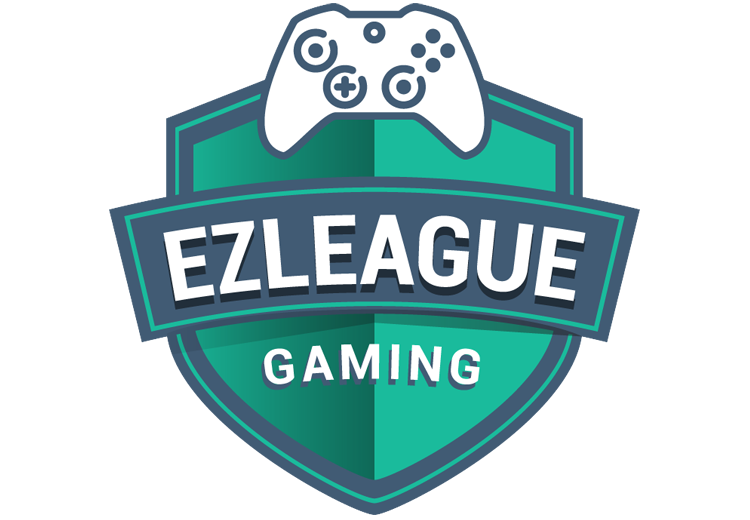 Although new features are currently being worked on for the next release of ezLeague Pro, the #1 Online Gaming League Script, providing new templates/themes has been a long time in the making. It is nearing a year, maybe more, since the Online Gaming League Script was released, and although the feature set continues to improve, the default frontend/design has not kept up. It is now time to make new designs readily available for users looking to start their own Online Gaming League, Gaming Tournament Site, or Gaming Ladder competitions.
Since the release, anyone who wanted a custom design would have to hire a designer to do the graphics, and then pass it onto me to complete the ezLeague Pro implementation. This process will still continue for users looking for a custom design, but the goal of this is to offer other pre-written themes that users can choose from to purchase at a substantially cheaper price.
To start, there will be 3 new templates released, with the pricing still being determined, but this should allow for users to get an alternative look at what's possible with the frontend portion of ezLeague Pro. The goal is to have all of these themes available by the end of September, but at least 1 will be ready to go by the end of August.
The release of this new theme will coincide with v1.4.2, which is also scheduled to have testing completed and ready for release by September 1st.
Stay tuned for updates on the new themes, with screenshots, along with more information on the next installment of ezLeague Pro, the #1 Online Gaming League Script. Regular site updates will start up again, as they were during the early period of ezLeague Pro.