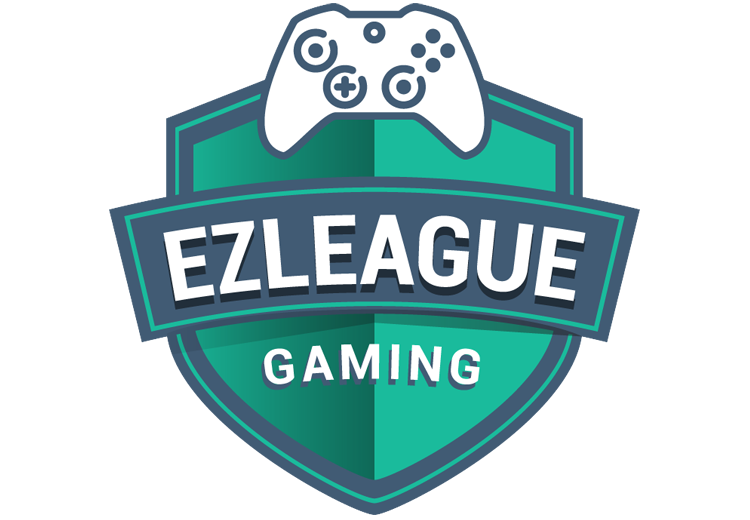 After a few extra weeks of development, ezLeague Pro has released v1.3.6 of the #1 Online Gaming League Script.
So what's new in the v1.3.6 update for the Online Gaming League Script? For one, there has been a lot of code refactoring to allow for registration date time start/end for Leagues, Ladders & Tournaments. Originally, only the end registration date was available, but now admins can create a registration time block for competitions. This is perfect for announcing a competition weeks, or even months ahead of time, while also providing the registration time period to users and teams. Communities now have plenty of time to plan ahead for registration, and admins have ample time to advertise and prepare for the start date. ezLeague Pro now also offers a BotNotification user for Ladder Notifications.
The ezLeague Pro system already has email notifications setup for individual matches and challenges, but now v1.3.6 introduces an Inbox Notification that sends site messages to each team admin from an BotNotification site user. This was a great requested feature that increases the amount of notifications team admins receive regarding Ladder competitions. We also introduced a page dedicated to Tournament Listings.
The Tournament Listing Page, which is only shown to the user in the top navigation if Tournaments are enabled, lists out all tournaments. Users can view Open, Running and Completed Tournaments, which are ordered by Console in a table format.
Lastly, some of the links listed in the update message were incorrect, so those were fixed. Other minor updates included improvements to competition page work flow, so its easier to view, edit and delete individual competitions.